Saturday, October 17, 2015
Court Appointed Special Advocate (CASA)/Prince George's County
The 4th Annual World of Wheels for CASA, presented by Pepco, will be held on October 17th from 10am-2pm at DeMatha High School in Hyattsville. The World of Wheels is a Touch-A-Truck and family festival. This family-friendly community event will feature cars, trucks of all sizes, cycles and more! Come out to see these many forms of transportation in person. Enjoy an assortment of activities for kids of all ages… moonbounces, games, food and more! Game Truck will also join us from 10:00 am to 12:30, so come early! Meet your children's favorite movie characters at 11am. Proceeds go to Court Appointed Special Advocate/ Prince George's County to provide a voice to abused and neglected children in foster care.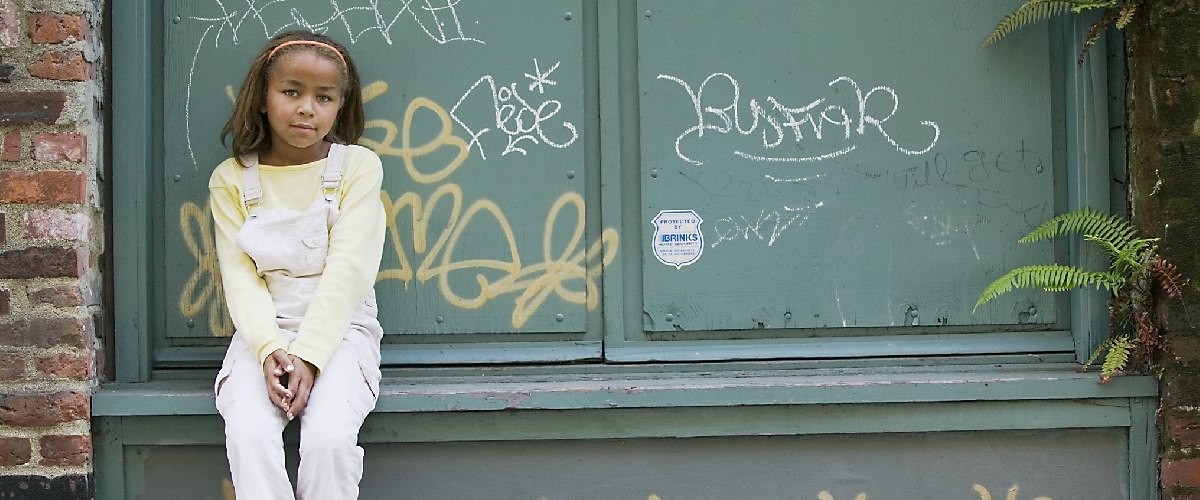 Event Information
When:

Saturday, October 17, 2015 (10:00 AM - 2:00 PM)

Where:

DeMatha Catholic High School , 4313 Madison Street, Hyattsville, MD 20781 map

Fee:

General Admission: $5.00

Contact:

Emma Ravdin, (301) 209-0491

For more information:

click here
Saturday, October 17, 2015 10:00 AM
Saturday, October 17, 2015 2:00 PM
America/New_York
2015 World of Wheels for CASA Touch-A-Truck Family Festival!
javascript:alert(\'Sorry, no further information.\'); The 4th Annual World of Wheels for CASA, presented by Pepco, will be held on October 17th from 10am-2pm at DeMatha High School in Hyattsville. The World of Wheels is a Touch-A-Truck and family festival. This family-friendly community event will feature cars, trucks of all sizes, cycles and more! Come out to see these many forms of transportation in person. Enjoy an assortment of activities for kids of all ages… moonbounces, games, food and more! Game Truck will also join us from 10:00 am to 12:30, so come early! Meet your children's favorite movie characters at 11am. Proceeds go to Court Appointed Special Advocate/ Prince George's County to provide a voice to abused and neglected children in foster care. Volunteers? From: http://cfp-dc.org/cfpdc/2017-all-events.php?id=4728
DeMatha Catholic High School 4313 Madison Street Hyattsville MD 20781
Emma Ravdin
eravdin@pgcasa.org