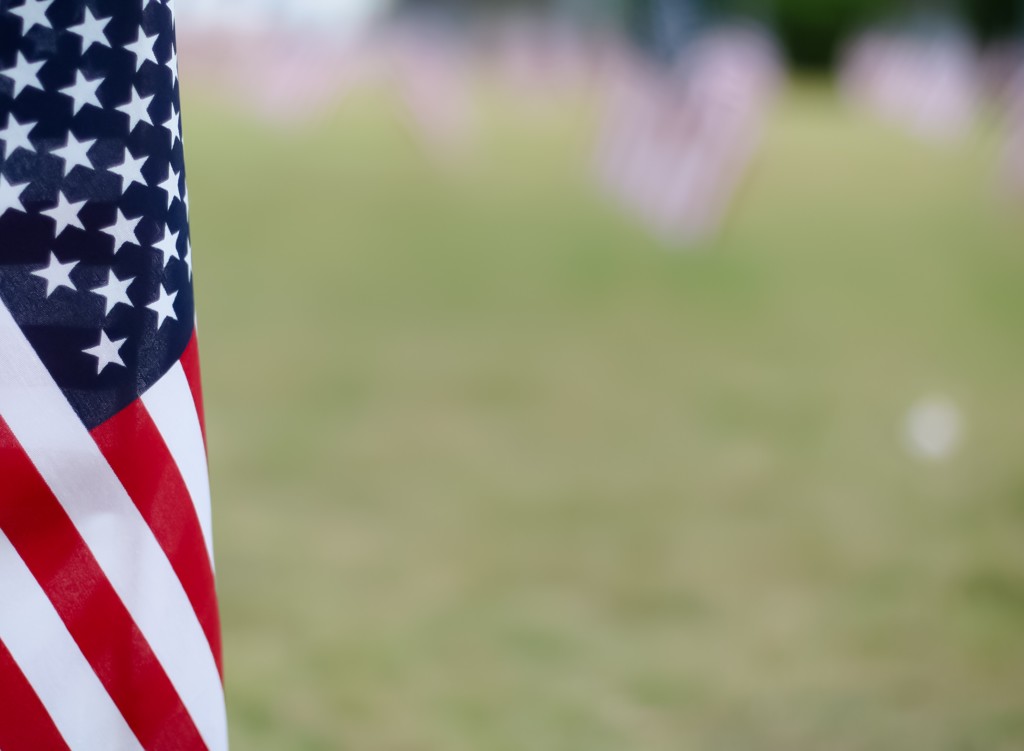 WASHINGTON — Nov. 7, 2017 — Veterans Day is an important time to thank those who've served their country; many nonprofits in the greater Washington area find ways to keep this gratitude going throughout the year for vets and military families.
The Catalogue for Philanthropy, Washington's trusted "go to" source for finding organizations with meaningful impact, has compiled a list of charities serving local veterans and their families.
The Catalogue, a nonprofit that has raised over $40 million for small nonprofits in the D.C. region at no cost to those organizations, has vetted these charities in a thorough process that involves a program review, financial review and site visit. This means donors can feel confident that they are supporting organizations that make the Washington region a better place to live for everyone.
All Catalogue nonprofits are locally based which enables donors to give where they live. To initially apply to the Catalogue, an organization must have a budget of between $100,000 and $4 million.
The full Veterans Day list is at http://bit.ly/2CZEaYE. Many of the nonprofits include volunteer opportunities in their descriptions.
Our Military Kids (

www.cfp-dc.org/militarykids

) provides small grants to help families pay for extracurricular activities when a parent is overseas and supports children of wounded warriors from all military branches.
Operation Renewed Hope Foundation (

www.cfp-dc.org/orhf

) helps homeless and at-risk veterans secure safe, permanent homes and overcome the root causes of homelessness and instability in their lives.
Operation Second Chance (

www.cfp-dc.org/osc

) provides direct support to those in financial crisis due to combat injury or illness, usually during the gap between active duty pay and the initiation of veterans' benefits. The nonprofit also will be sending care packages to 50 deployed service members and will be part of a

fundraiser Nov. 10

.
ThanksUSA (

www.cfp-dc.org/thanksusa

) empowers military families — children and spouses of military personnel — through its scholarship program to expand their education and skills through college, technical school or vocational training programs.
The Veterans Consortium (

http://cfp-dc.org/vet

) provides free legal services to over 400 veterans and their families each year, ensuring equal access to justice in court and achieving favorable outcomes in 80 percent of its cases. The organization will be holding a

discharge upgrade clinic

Nov. 9, at the Washington Convention Center.
Yellow Ribbon Fund (

http://cfp-dc.org/Yellow-Ribbon

) provides practical high-touch support to wounded, ill, and injured service members, their caregivers and families in the D.C. area at Walter Reed and Fort Belvoir as they transition back to their homes and communities. The nonprofit is connected to a number of

upcoming events

that support its mission.
###