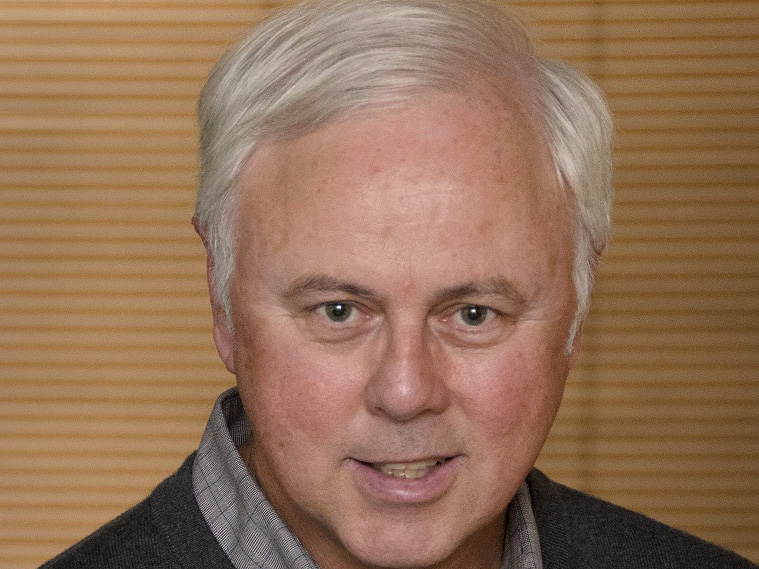 Thinking back to when I was first diagnosed with Parkinson's disease, I suppose my reaction was much like it is for the tens of thousands of other Americans who contract this disease annually. Disbelief, concern, melancholy (even a few tears); but once the shock had subsided, it was time to take this thing seriously.
My approach was first to learn as much as I could about Parkinson's. What is it? A disease caused by a loss of dopamine in the brain. What causes it? No one really knows though genetics and certain environmental exposures are thought to contribute. What are its symptoms? Although everyone is affected differently, most of us with Parkinson's have some of the following — slowness of motion, tremor, rigidity, problems with balance. And, because dopamine is also a mood enhancer, people with PD may suffer from anxiety and depression.
I learned that the most effective ways to combat Parkinson's, and improve my quality of life, are 1) to work with a neurologist specializing in movement disorders to determine the most effective medication regimen, 2) to maintain a positive attitude, and 3) to stay active.
To stay active. Recent research studies have concluded that physical activity, of virtually any type, not only slows the rate of deterioration in PD patients, it can literally improve strength, flexibility, and balance. And it has secondary effects — PD sufferers who exercise regularly are less likely to be anxious or depressed.
But where to do these exercises? We all know about the grandest intentions — just show me what to do and I can do them at home; but, honestly, will you do them?
Enter the Parkinson's Foundation of the National Capitol Area (PFNCA), whose mission is to "improve the quality of life of those impacted by Parkinson's disease by offering exercise…programs to strengthen their physical and emotional health."
Operating with a small, enthusiastic group of dedicated individuals, PFNCA utilizes donations received throughout the year, but especially at the annual Walk Off Parkinson's fundraiser at National's Park each September, to provide more than 250 exercise, communication and education program sessions at 29 locations in the District of Columbia, Maryland and Virginia.
More than 2,000 people impacted by Parkinson's are served by PFNCA each year. The variety of exercise venues and the geographic scope of providers allow each person with Parkinson's to select the type of activity, the trainer and the location they prefer for everything from yoga to rock climbing.
I participate in three exercise activities sponsored by PFNCA?– a fitness class focused on balance, strength, and flexibility; boxing, a relatively new Parkinson's exercise that provides great physical and cognitive benefits; and a Parkinson's-specific activity called "Big and Loud" therapy. I also play tennis and work in the yard — everything counts.
I firmly believe exercise has helped me cope with Parkinson's, and that the programs offered by PFNCA have been instrumental in slowing its progress.
Recently, the Catalogue for Philanthropy: Greater Washington named PFNCA one of the best small non-profits in the Washington D.C. area. The award recognizes PFNCA's success in fostering a sense of community for people with Parkinson's, and that it is the only organization in the D.C. area that provides holistic programs year-round.
Because the Catalogue for Philanthropy thoroughly vets each organization, donors can be assured the dollars they donate are being well spent.
Being named one of the best small non-profits by the Catalogue is a huge honor for PFNCA and should help ensure that more dollars are donated to "The Cause."
After all, isn't that what it's all about — additional venues, more and more types of exercise, a more diverse compendium of locations and instructors. And, ultimately, a higher quality of life for people with Parkinson's