by Sarah Marksteiner, Washington Improv Theater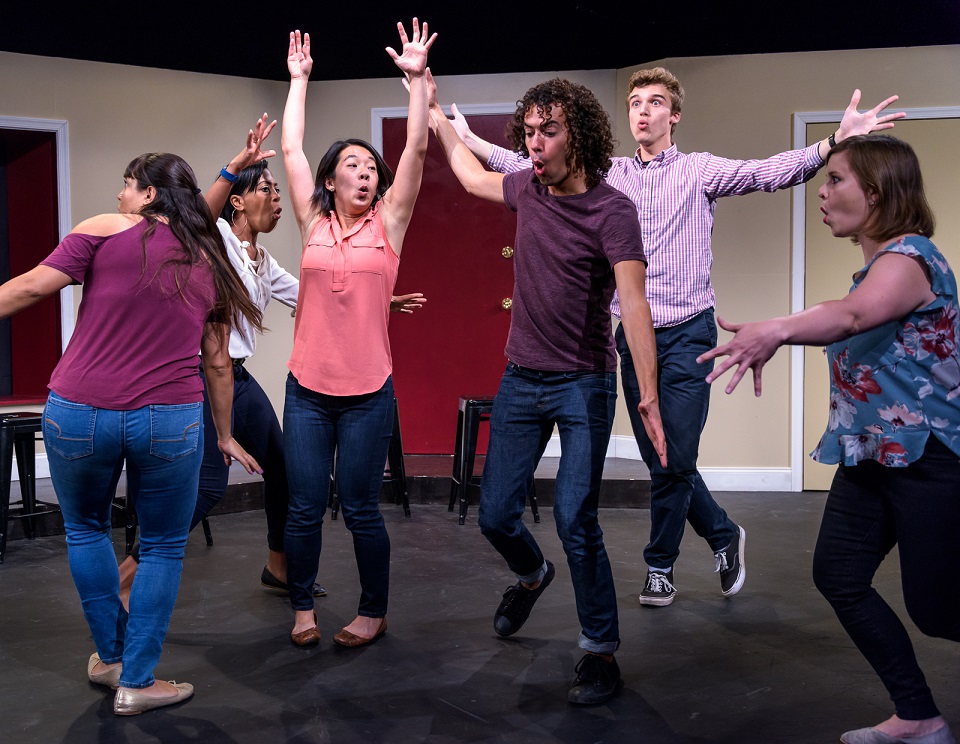 A Need for Laughter
In Washington, D.C. (and throughout the country), people crave connection and community – yet we increasingly isolate ourselves. While our world becomes more digitally connected, we grow increasingly disconnected from one another, caught up in the grind of DC life. Now, more than ever, we need to find common ground and engage. We need to laugh and communicate with one another.
Washington Improv Theater has created a space that ignites genuine human connection – a community fueled by the deeply impactful nature of longform improv. At WIT, improv brings people from diverse backgrounds, often with seemingly little in common, together to learn and play in a safe and judgement-free zone. Through improv that WIT aims to unleash the creativity of Washingtonians.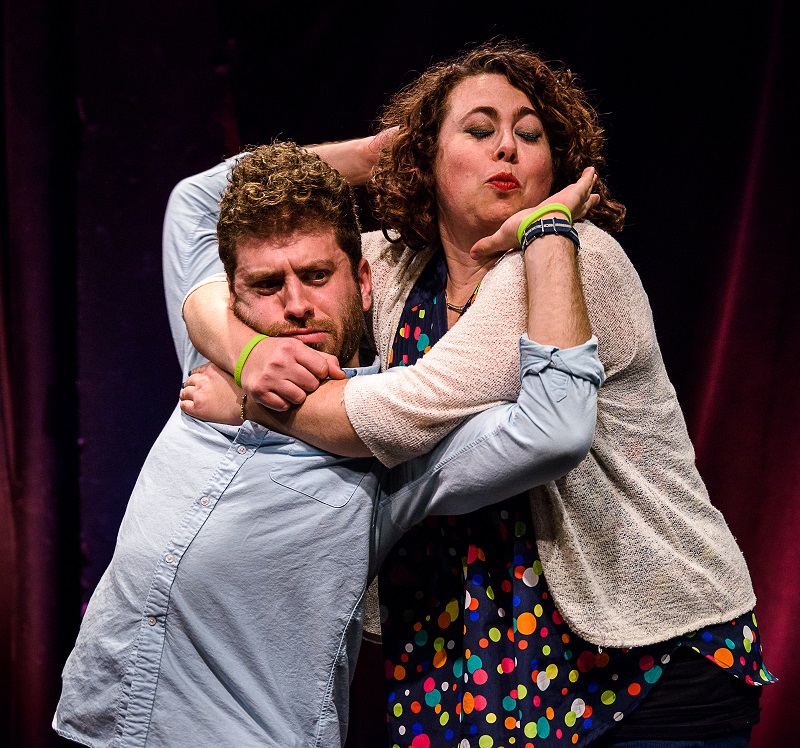 Inspiring levity through dynamic, one-of-a-kind performances
Artists at WIT practice longform improv, an exercise of live, collaborative theater in which actors can weave complex stories set in any space and cast themselves in any role. Each performance becomes an unscripted, thrilling world premiere. Washington Improv Theater hosts over 300 performances per year.
Improvisation as a form uniquely engages audiences by sharing with them the moment of creation. Our community of six company ensembles and seven Harold teams establishes warm rapport with our audiences as they create one-night-only works of art. WIT also stages special project shows including the satirical mock election POTUS Among Us where improvisers lobby for audience votes and the dark, dramatic murder mystery Citizens' Watch inspired by the British TV series Broadchurch.
A treasured patron tradition is our weekly free Harold Night, where our teams bring new life to the classic format. Each night ends in a community-wide improv 'jam' where novice audience members can try their hand at improv alongside seasoned performers and current students.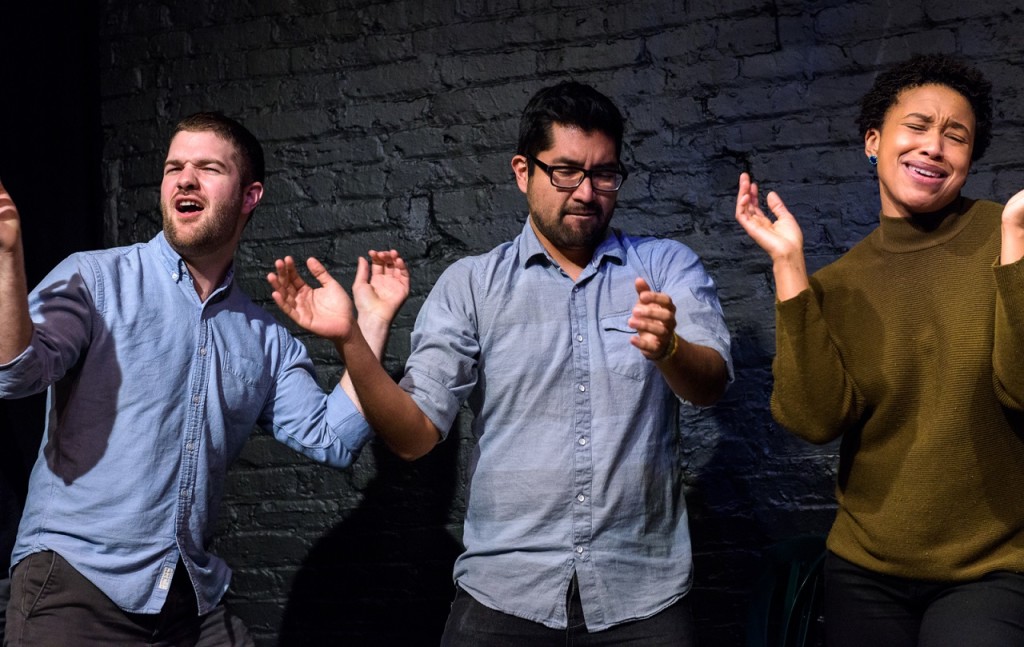 Creating connecting through arts education
At WIT, we believe improv is for everyone. Our inclusive classes program, which enrolls 1,500 annually, attracts a student body spanning age, career, and economic background to its curriculum. And we take accessibility seriously. We offer at least two free Improv for All workshops monthly, reaching every ward of the District. This year, we proudly launched our first Diversity Scholarship toward tuition in the classes program with the aim to ensure more diverse communities can pursue improv.
The benefits of improv skills like confidence, creativity, and supportive collaboration are universal. Our WIT@Work program enhances these skills in the professional sphere by conducting applied improv training seminars in the workplace. WIT@Work more than doubled in scope last year alone, bringing a spirit of "Yes, and" to organizations like Deloitte, Goodwill, NIH, The American Red Cross, and NPR.
Our growing youth programming teaches the District's kids the power of positive collaboration and creativity. Our work includes engagements at DC Public Elementary Schools such as a semester-long after-school program at Marie Reed Elementary School.
Get involved in our community
There are a myriad of ways you can get involved with Washington Improv Theater.