By Corinne Cannon, Founder and Executive Director, DC Diaper Bank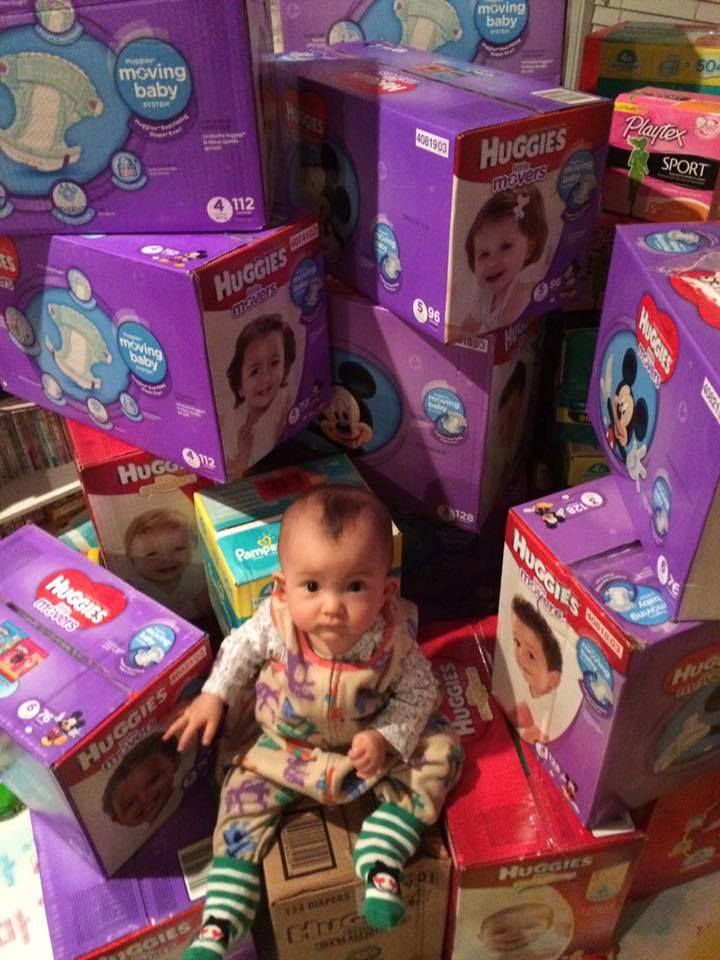 Next month, DC Diaper Bank will distribute our 5 millionth diaper to a little one in the metro area. If you had told us that we would reach this milestone in six years we would have laughed! But we've gotten there because so may people have come together to make supporting vulnerable families a priority.
DC Diaper Bank was founded to ensure that all moms — all families — have what they need to thrive. Through our network of 40+ partnerships in Maryland, DC and Virginia, we distribute diapers (150,000+ each month!) and other necessary essentials, like formula, period products, adult diapers, and breastfeeding supplies, to families with young children experiencing poverty.
Diaper need is an issue for 1 in 3 families in poverty in this area and nationally. Government support like WIC or SNAP does not cover diapers, and as any parent will tell you — they are expensive, especially when you aren't buying them in bulk. Diapers at a corner store can cost up to $.50/diaper, when a child goes through 10 diapers a day, that expense adds up quickly! Lack of diapers can lead to a host of problems, from diaper rash for babies to employment issues for grown-ups, since a supply of clean diapers is required by most child care providers.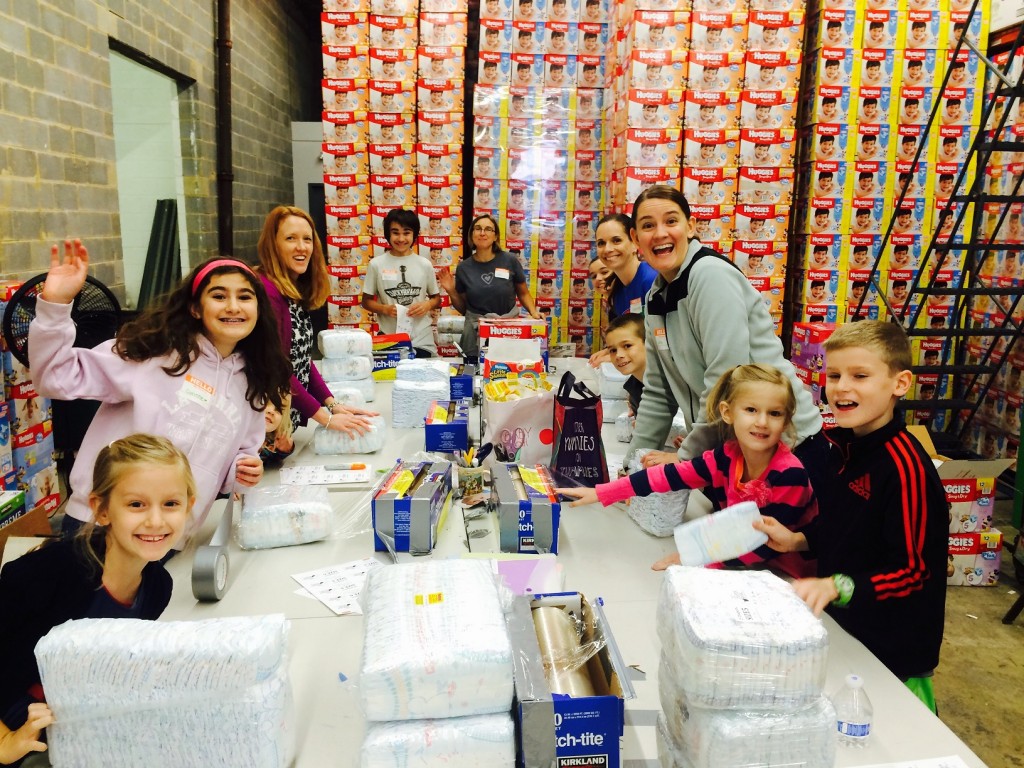 The moms out there doing their best in tough circumstances inspire us! At DCDB, we've come to realize that motherhood is a sisterhood — we help a mother out when we can, we are helped by other moms when we need it, and that's how we raise healthy, strong, thoughtful members of the next generation.
We're also inspired by our partner organizations, who every day find new and creative ways to engage families in their programs and support them through challenges. Finally, we're inspired by the families that volunteer with us (1,500 each year!)– folks that are demonstrating to their children that it's never too soon to help someone out, and that your time, and dollars, can have a real impact on someone in need.
We are excited to be broadening our definition of essentials right now — in addition to diapers, we are able to offer our partner agencies formula, wipes, period products, hygiene items and feeding supplies, and the list grows! Success for us is every child having everything they need in those critical first years of development, and every family having the support they need.
Learn more about volunteer opportunities and other was to get involved at dcdiaperbank.org