ThanksUSA provides college, technical and vocational school, need-based scholarships for the children and spouses of U.S. military personnel from all five branches of the Armed Forces, including the National Guard and Reserves.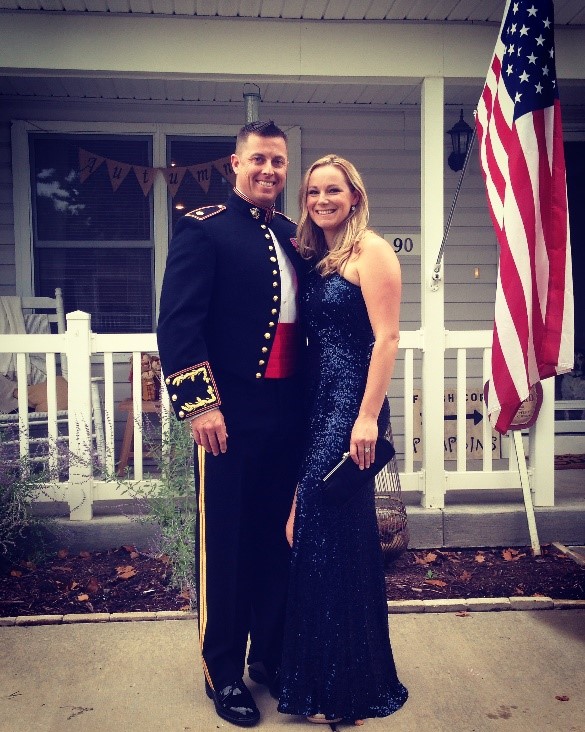 Roughly 2.9 million military family members in the US don't wear the uniform but "serve" too; 560,000 service members claim 1.1 million children as dependents. And there are more than 100,000 military children ages 17-22 in active duty households.
Scholarship applicants are eligible for grants if their military family member has served 180 days since September 11, 2001, and preference is given to spouses and children of the wounded and fallen. Since 2006, ThanksUSA has awarded nearly 4,000 scholarships totaling $12 million in all 50 states and the District of Columbia.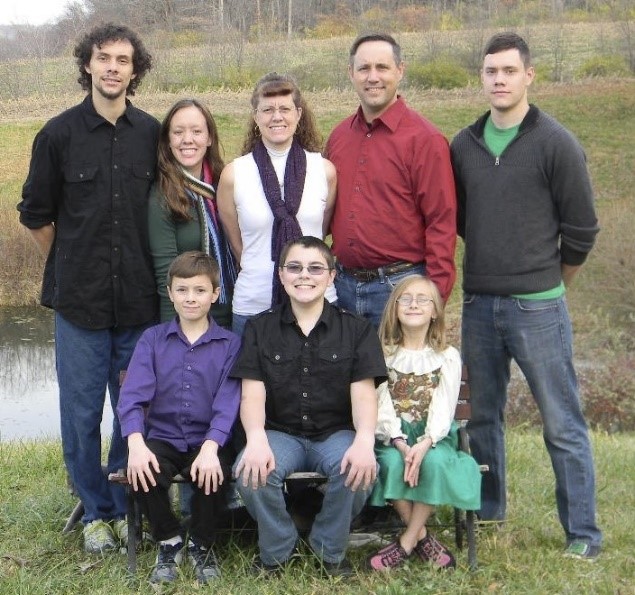 College affordability is one of the greatest burdens facing military families who largely depend on a single income — an average annual salary for an E9 over 20 years of service is $46,000 plus variable housing and cost of living allowances. According to Blue Star Families 2016 Military Family Lifestyle Survey, military families are 27% less likely to have dual incomes than civilian families.
ThanksUSA seeks to lift part of this burden with the gift of scholarships. Each ThanksUSA scholarship is for $3,000, which may not seem like a large amount but most military spouses and children receive some form of tuition assistance because of their family finances. An additional $3,000 goes a very long way — enabling the scholar to drop a part-time job; to pay for travel expenses, books and fees; or to close the gap between affording and not affording a more expensive school.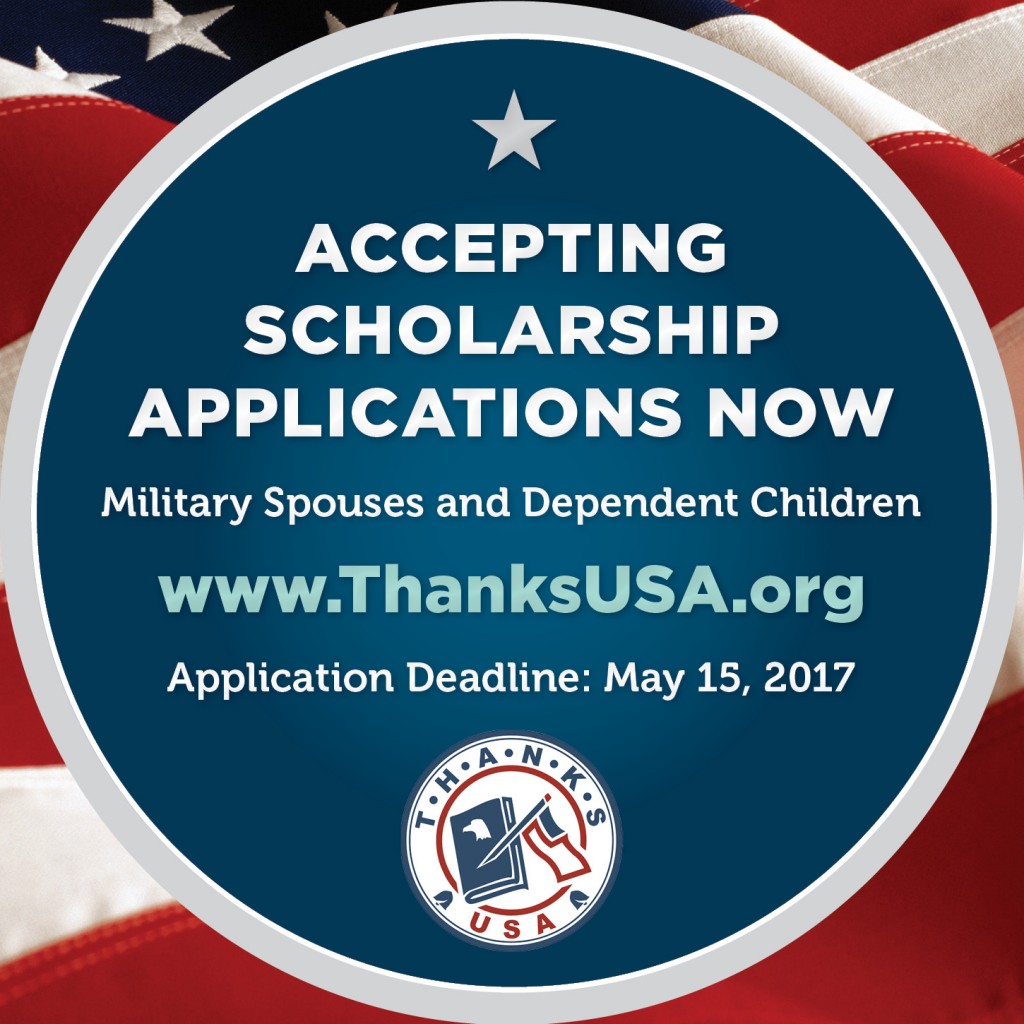 ThanksUSA began as the "brain blast" of two sisters, Rachel and Kelsi Okun of McLean, Virginia, while on a family vacation in August 2005. They became fascinated with the appeal of treasure hunts. The girls wondered about using the appeal of treasure hunts to inspire children and their parents to support a national goal. Asked what that mission should be, the girls said they wanted to help the families of military troops. They were inspired by their neighbor, U.S. Army Lieutenant Colonel Lanier Ward, who had been severely injured in Iraq. Although the girls had already sent care packages to soldiers overseas from school and church, and had written letters to soldiers, they wanted to do something more.
ThanksUSA's military family scholarship program was born out of compassion and a simple idea, and over a decade later, ThanksUSA is still inspired by Rachel and Kelsi's passion for helping military families.
One of ThanksUSA's most exciting times of the year is the opening of its scholarship application, April 1-May 15, and the subsequent awarding of scholarships to these applicants. Year-round we work hard to get the word out about our scholarship program and to raise awareness and funds to award as many scholarships as possible to deserving military spouses and children. We look forward to learning about our new scholars – their journeys, their ambitions, and their passions – and following them throughout their schooling and beyond.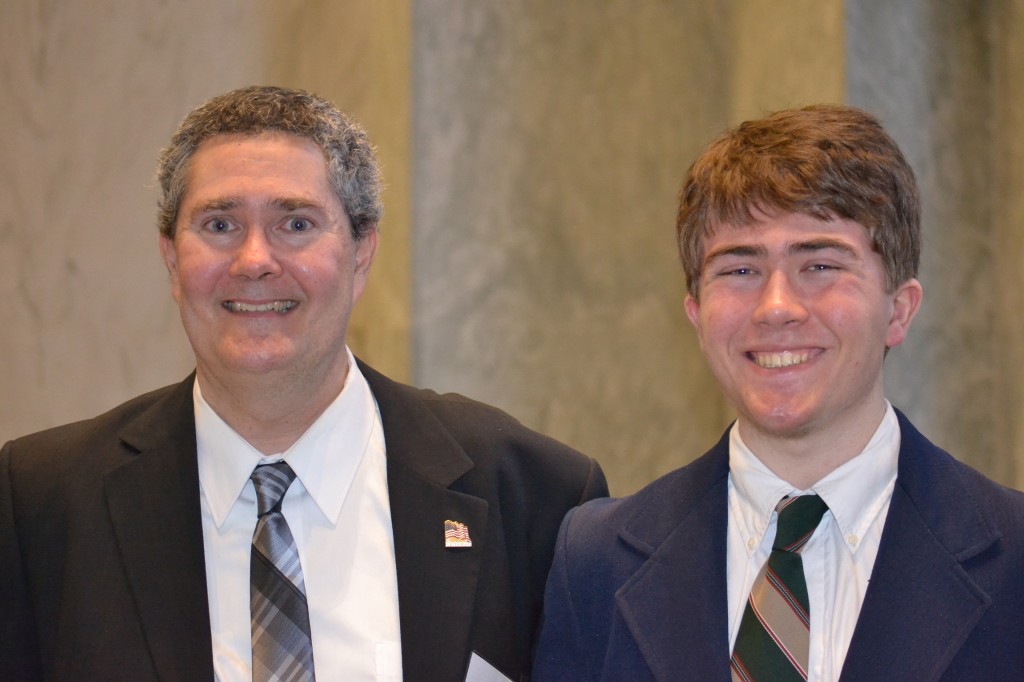 ThanksUSA is also extremely excited about our weekly Wounded Veterans Adaptive Tennis Clinic at East Potomac Tennis Center in Washington, DC. In February, we kicked off this clinic as a way to give back to wounded veterans by providing a sport that acts as rehabilitation, as well as a fun way to stay active and socialize.
The clinic is taught by PTR Adaptive Tennis Certified, USPTA wheelchair certified and 2015 PTR Maryland Member of the Year, Brenda Gilmore. Brenda says: "It's been quite rewarding for me to see not only the progress of the participants but to see how much they enjoy each other's company as much as they do learning to play tennis. I think this is truly one of the highlights of their week!" And it is truly the highlight of ThanksUSA's week as well! Getting to know the veterans and their stories, and watch as their passion for tennis grows off the court, is a rewarding experience.
ThanksUSA has plans to continue this clinic into 2018, and there is growing interest in beginning clinics in additional cities.
A great day at ThanksUSA is spent at one of our events – including our military appreciation days and our golf and tennis tournaments – where our military and their families are appreciated and thanked for their service. Getting out and about in such active environments with our supporters, who meet and get to know our troops and their kids and spouses, all while raising money to boot, is a great reminder of why ThanksUSA works hard every day!
America's troops and their families deserve our respect and our thanks for their selfless service. Members of the United States Armed Forces have borne significant burdens to protect this country, and we can't let their contributions be forgotten.
Anyone can reach us by visiting our website, www.thanksusa.org, or by messaging us on Facebook. Any questions or comments can also be directed to ThanksUSA Executive Director, Michele Stork at MicheleStork@thanksusa.org or (703) 855-4108.
We happily accept volunteers for our events throughout the year. We know there are many people who also have a passion for serving members of our Armed Forces and their families, and we look forward to working with them! Here are some of our upcoming events in the Washington DC region:
May 8: ThanksUSA Charity Golf Tournament
May 27: Tennis Thanks the Troops All-American Family Day Bash
October 25: Treasure our Troops Gala
Another way to engage with ThanksUSA is to like and share our posts on social media:
Facebook: ThanksUSA
Twitter: @ThanksUSA
Instagram: @ThanksUSA